The Prime Minister's open letter praising the efforts of families through the epidemic has been criticized as "kicking in the teeth".
Roche Rooney, from Greater Manchester, Says families felt "forgotten." International spread, Especially those with additional needs of children.
She told Sky News that she worries every day about getting her kids a call from school or nursery because she told them to stay home Covit19 Case.
"My children, Sophie and Ethan, four and three years old, are on the autistic spectrum and both have additional learning and developmental needs," Ms Rooney told Sky News.
"Their school and nursery are still open for them, but I wake up every day with anxiety and worry about a call coming in that there should be a Govt case between the children or the staff so they can stay home."
Subscribe to the Daily Podcast Apple Podcasts, Google Podcasts, Spotify, Speaker
He continued: "My children can quickly withdraw from the support of experts at any time. For example, we need to reconsider my daughter Sophie's how to use a spoon.
"So, what's the point of a letter? We need support.
"Moms and dads do what they can, they can fix things.
"But at this point no parent can fix things."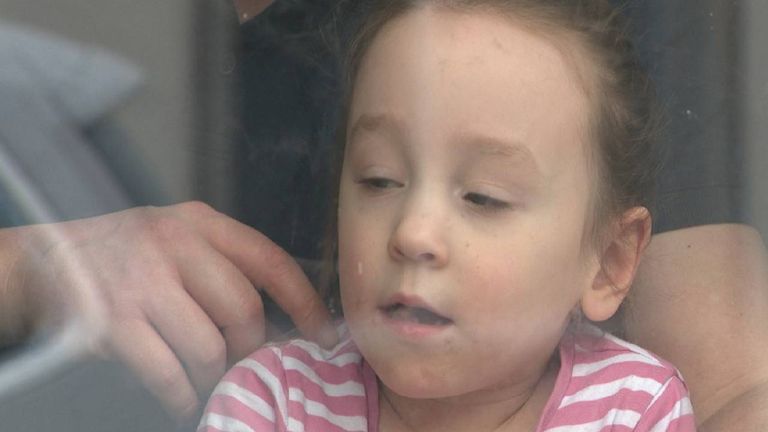 Open letter to the families of Boris Johnson, Posted on social media, praising their efforts to tackle the challenges posed by the epidemic.
He wrote: "I'm especially afraid that parents, caregivers and guardians of children have risen to the unique challenges you face."
The Prime Minister outlined the government's support, including the provision of laptops, as well as investment in educational "capture" services when children go back to school.
Schools in the UK will not start going back until March 8th.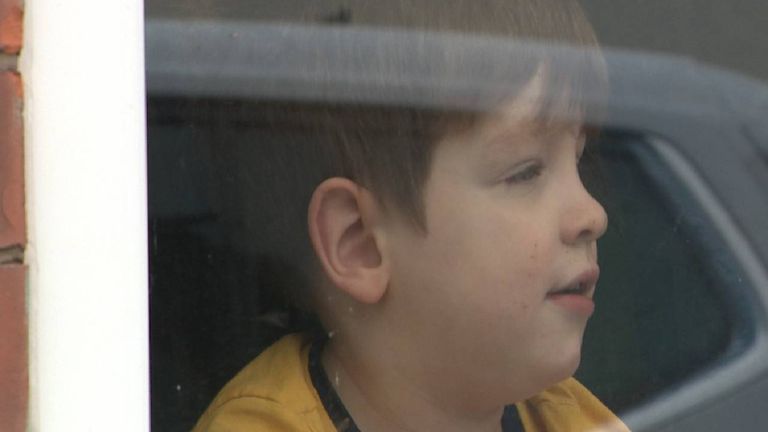 Helen Bernard, of the Joseph Rondrey Foundation, told Sky News that words were not enough.
"It's good to see the Prime Minister agreeing on how difficult it is for parents, but we need warm words through action," he said.
"We have seen an increase in mental health problems and learning gaps.
"We'm going to see families paying for it in the next 20, 30 years."