Today 11:00
Although November is ugly, in some ways it is stunning. For example, November is the ideal time to collect and plant cones. Haven't you heard of it yet? research!
Nothing to be impatient. It will take several years for a tree to grow, and in the case of large trees, it may take many generations. But if you love challenges and new things, this unconventional way of growing is just for you.
Collect them in November
The first step is to collect the cones. The ideal date is November. In this month, the seeds are well developed enough to germinate, but at the same time they are still in the cones. Collecting cones later may be unnecessary, as the seeds are more likely to fall off.
Collect the closed cones, only then you will be sure that the seeds are still inside. The more humid the environment, the more closed the cones. Therefore, after assembly, wait for it to dry properly. Only then will it be opened and the seeds in it will have room to germinate and grow.
Cheat them after collection
The common scenario for cones is that after falling to the ground and drying, the cones open, seeds fall out of them and then go through a period of frost. It is the cold that initiates them and triggers the processes in the seeds necessary for germination. But you can cheat the cones by going through what is called stratification. Therefore, leave the cones, for example, on the outside windowsill during the winter, as they will create at least a pleasant winter atmosphere.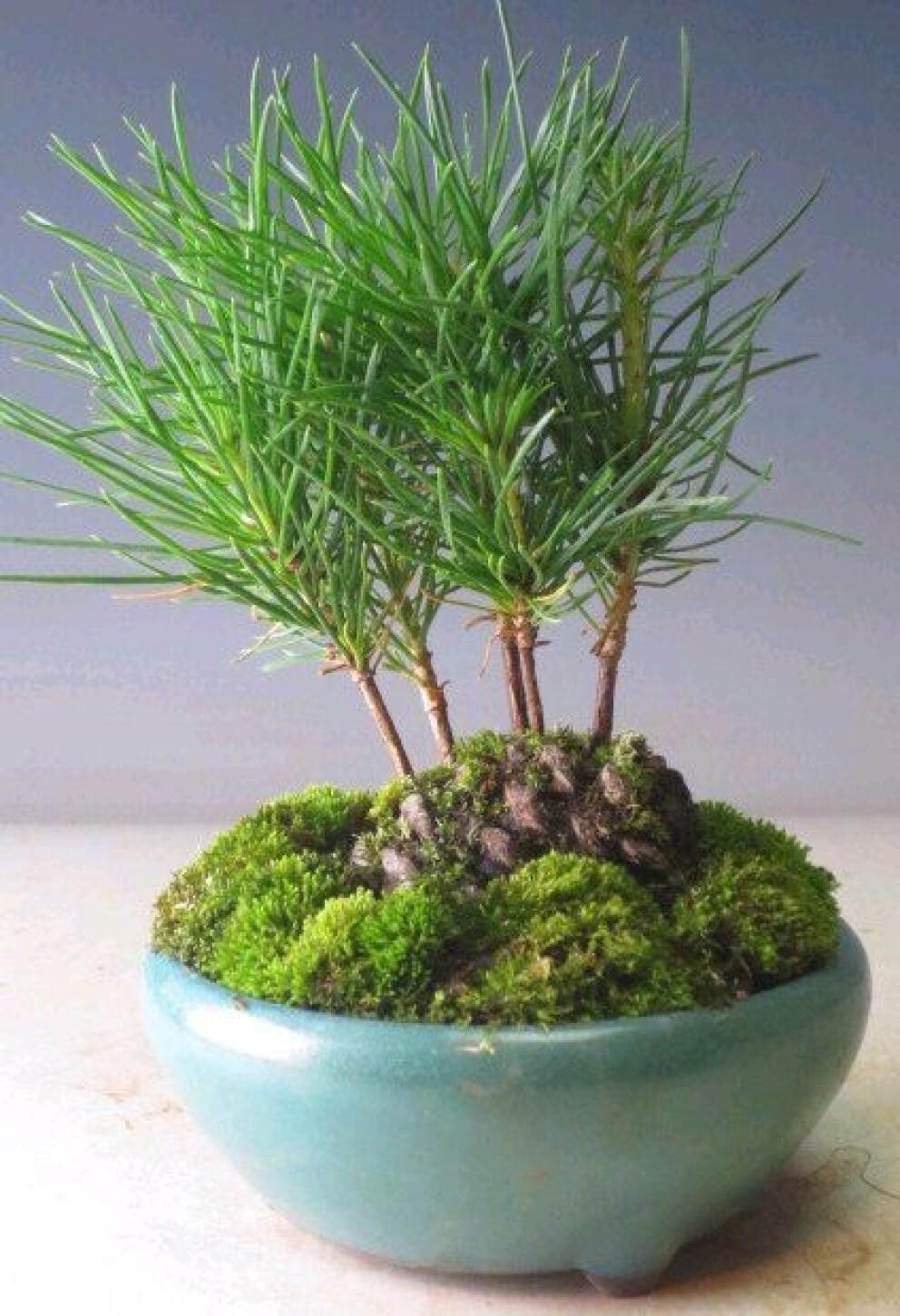 Deliver them in February
The best time to sow pine seeds is February. But not everyone wants a huge tree, especially greedy experiments. Use the whole cone straight up rather than the seeds. After stratification, wet it with a water spray. Insert the cone into the substrate at least one-third high and place the moss around it. You will maintain optimal moisture.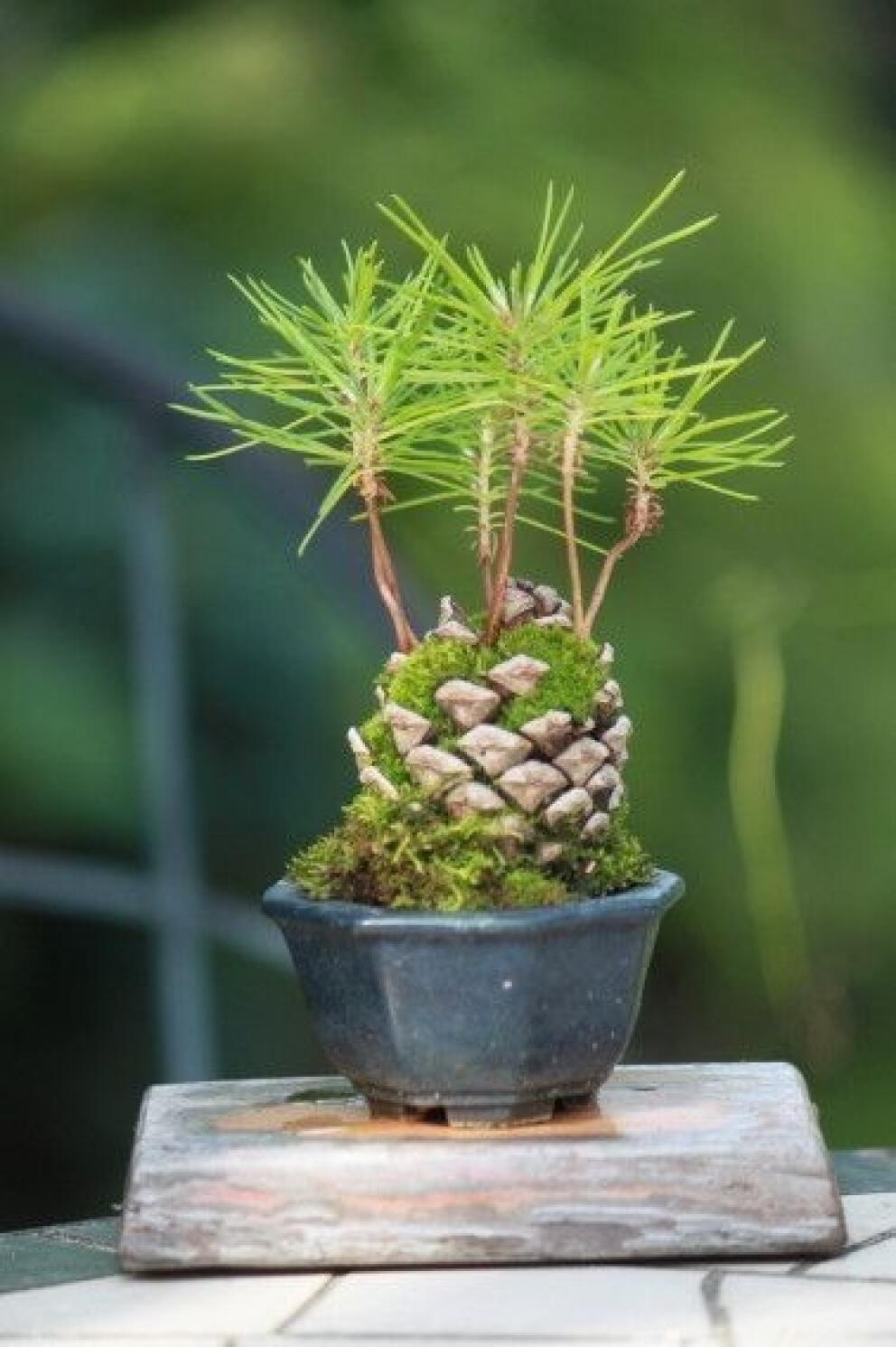 Be careful not to get wet, as the cone will rot very easily. Before germination, you can place the entire pot in a plastic bag to support germination. Place the pot by the window so the seeds get enough light. The ideal temperature is around 20°C. Germination time will be about 2-3 weeks.
Then just enjoy
It is not certain whether the seeds in the cone will germinate, so to increase your chances of success, plant exactly more of the cuttings. But if you succeed, the cone in the pot can become a very beautiful decoration. And who knows, with a dose of patience, you will get a very cute miniature tree from it in a few years – bonsai.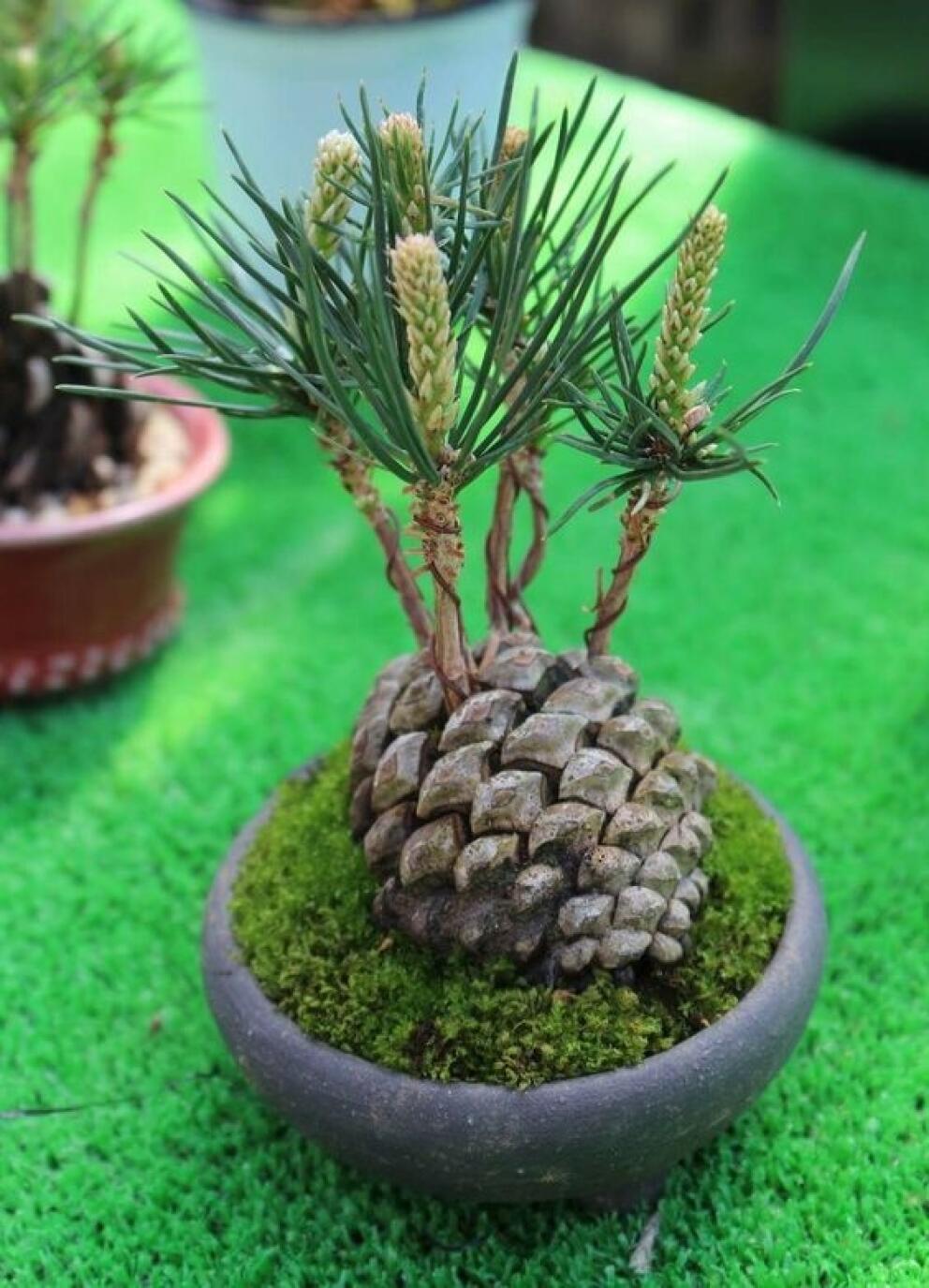 "Organizer. Pop culture aficionado. Avid zombie scholar. Travel expert. Freelance web guru."